Top quality service to every single customer— no matter how big or small!
At Golden State Fasteners we have built a solid reputation for providing industry-leading service and quality products. Our full line of industrial fasteners offers you a complete, one-stop source for hydraulic hose fittings, camcar floor screws, cherry rivets, domestic drill bits, and much more!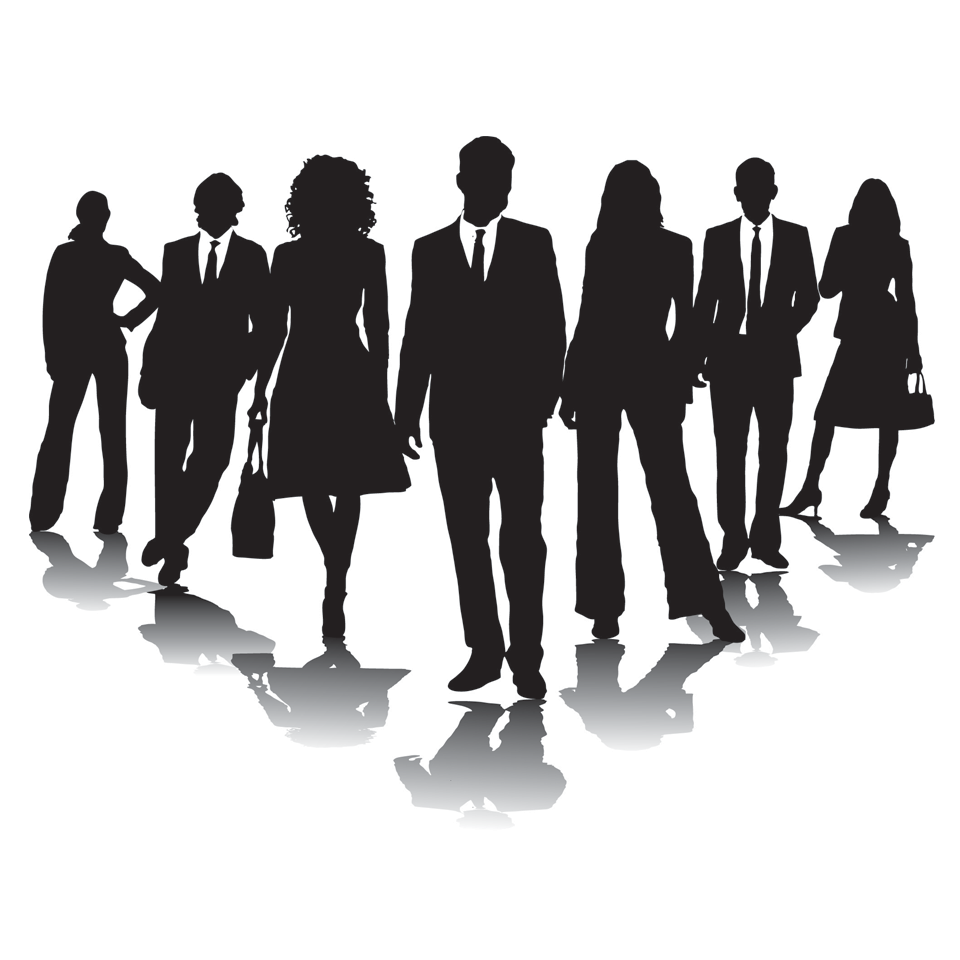 Get to know us,
you'll love what we do!
Golden State Fastener and Supply Co. opened as a small fastener wholesaler in 1976. Because of our loyal customers we grew at an exponential rate along with the needs of our expanding customers base throughout the golden state.
Today, we serve not only California, but also the entirety of the continental United States. We pledge nothing but the best service and quality and will strive to continue as a family owned and operated business with a tradition of courteous and professional services. Our 30,000 square foot warehouse is filled to the brim with the products you and your business need!
Our shelves are stocked with all your fastener needs including nuts & bolts, drill bits, custom-order stainless steel fittings, and much more! Our friendly staff is available to help meet all of your fastener needs!
Please contact us by phone, fax or email. Additionally, feel free to utilize our convenient contact form to upload any documents or typed message at the click of a button. Top-knotch service is everything to us here at Golden State Fasteners and Supply Co. Thank you for choosing us for all of your fastener and supply needs!
What We Stock
Nuts & Bolts
Brass
Rivets
Washers
Terminals, Wire & Other
Custom Bin Configurations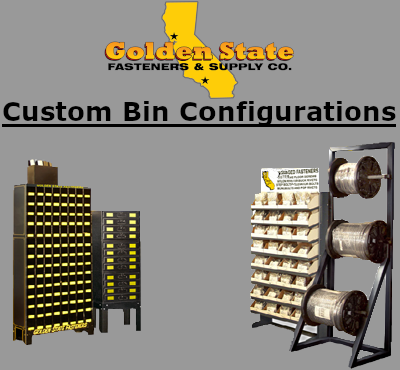 Call us today to find out more
Vendor Managed Inventory (VMI)
Customer Satisfaction Rating
Services








Address
2631 Pacific Park Dr., Whittier,CA 90601
Phones
Customer Service: 562-699-3406
Fax: 562-699-3400
Email Addresses
---
Loading